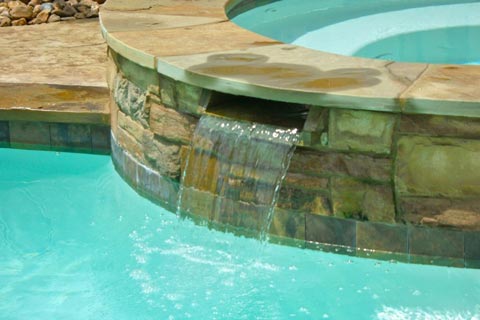 We have more than 10 years of experience in this field.
Lopez Jr Pool Service Corp., began as a small business earning a reputation for quality swimming pool construction which continues today. Lopez's son, Aldemar Lopez, began working full-time with the guidance of his father, a solid education, and a forward-thinking mindset wich it helped to grow the business into one the premier and most innovative swimming pool companies and pool construction firms in the region.
After construction on your swimming pool has been completed, regular pool maintenance is also very important to our company. Lopez Jr Pool Service employs numerous professionally trained technicians to maintain pools and repair any issues that may arise during the lifetime of your swimming pool. In order to provide the most timely and efficient service, we generally reserves service requests for those swimming pools constructed by us.
Thank you for visiting our website. We encourage you to stop by one of our stores in Southampton, NY and say 'Hi!' In addition to our quality in-ground swimming pools, Lopez Jr Pool Service is pleased to offer liner replacement, leak detention, heater installations, vinyl & Gunite Construction, covers and full service and maintenance for your pool or spa.
Thank you again for visiting us, we hope to see you soon!
Complete pool and spa services
Service and Maintenance
Vinyl and Gunite Construction
Liner Replacement
Leak Detection
Opening-Closing
Heater Installations
Covers
Swimming Pool Maintenance
Swimming Pool Repair
Swimming Pool Renovations
Licensed - Insured